Corporate & Commercial Law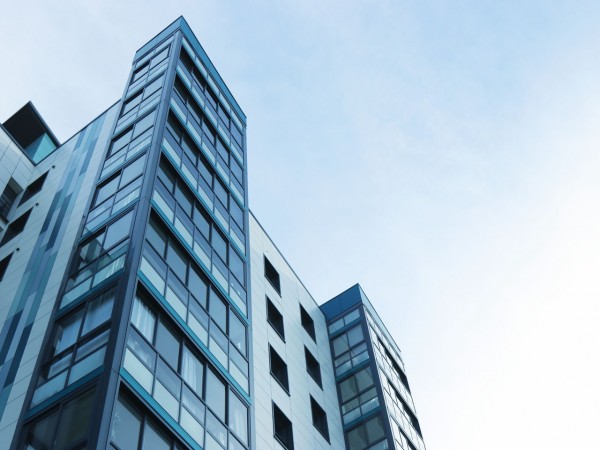 The firm has over 40 years experience in corporate and commercial law.
The firm has put together a team of experienced Advocates who work around the clock to ensure that our corporate clients are well catered for. We are dedicated to providing representatives of corporate entities with a seamless legal experience.
The firm in its efforts to remain dominant in the field has also put together a team of researchers who analyze new laws and policies, look out for changes in the laws and policies so that we can anticipate the needs of our clients and advice them accordingly.
The firm deals with a wide spectrum of commercial matters such as:
Incorporation and registration of local and foreign companies and registration of business names
Preparation of Commercial Agreements
Preparation of Board of Directors and Shareholder resolutions
Mergers & Acquisitions
Joint Ventures
Private Equity
Insolvency
Corporate Restructuring
Capital Markets
Investment transactions