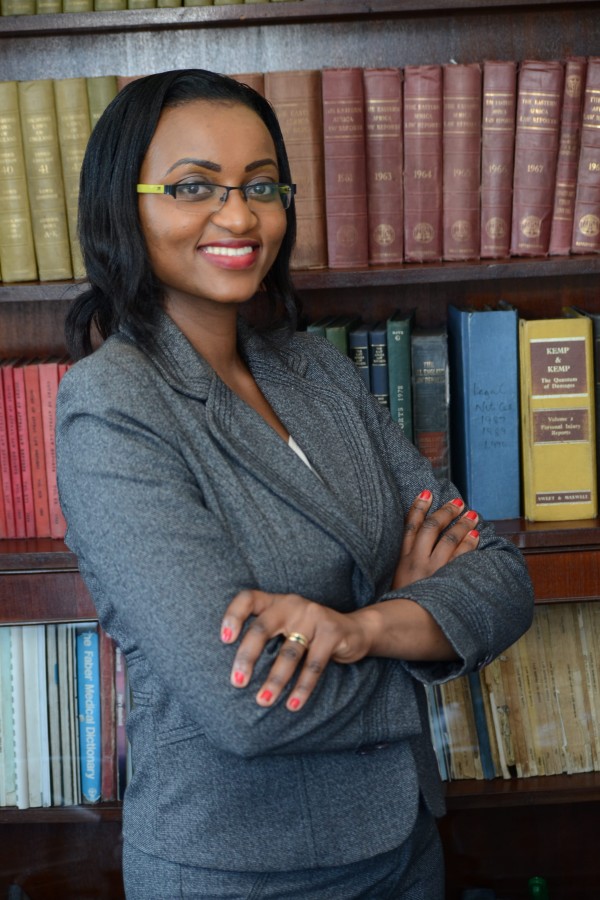 About Susan Nyambura:
Susan Nyambura Maina joined the firm in 2015 from Mamicha & Company where she was an associate.She specializes in the area of Real Estate ,Conveyancing, and Banking Law.She also has significant experience in the areas of Corporate and Commercial Law. Susan's sound grasp of the law has made her receive a array of accolades.
Credentials: LLB CUEA, Dip KSL, Masters Ongoing
Court Appearances:
Among her key assignments include assisting in obtaining change of user and the sale of Apartments for a Corporate customer in a development involving 150 Units. Legal aspects and tasks involved were conducting transactional due diligence, searches at Companies and Land Registries, Drawing Letters of Offer, Sale Agreements and Leases, registration of the Leases, ensuring compliance with the Land and Company Law the relevant Land Laws.
Attorney Skills :
Corporate & Commercial Law
Practice Areas :
The firm has over 40 years experience in corporate and commercial law. The firm has put together a team of experienced Advocates who work aroun
This is our main practice area. Over the years Kenya has seen a large growth in the Real Estate market and the firm has been present facilitating cha
The firm has a stupendous reputation in Banking and Insurance. Its initial entry into banking was in 1985. Being one of the first indigenous l