Banking & Insurance Law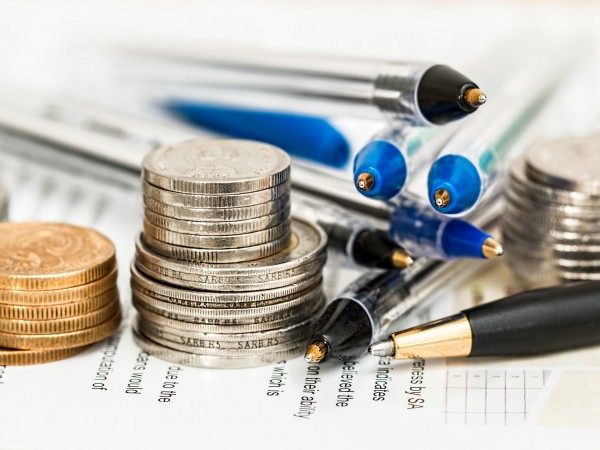 The firm has a stupendous reputation in Banking and Insurance.
Its initial entry into banking was in 1985. Being one of the first indigenous law firms to penetrate an industry which was predominantly white, the firm has had to go above and beyond using tactic and strategy to meet and anticipate client needs. The firm is currently in the panel of 15 banks, a number of which are top tier banks.
The firm also has a rich history when it comes to insurance. It acted for the Kenya Motor Insurance Pool from its inception to dissolution and under its aegis interacted with all the member companies. Between 2002 and 2010 the senior partner Mr. Kirumba Mwaura was a director at Concord Insurance Company and was the chairman of the underwriting and claims committee. During his tenure he acquired invaluable experience in the workings of the insurance industry.
The services offered under this ambit include;
Syndicate lending
Asset finance
Mortgage finance
Trade finance
Acquisition finance
Debt finance
Debt recovery
Legal consultancy
Policy development
Insurance litigation
Associated Attorney!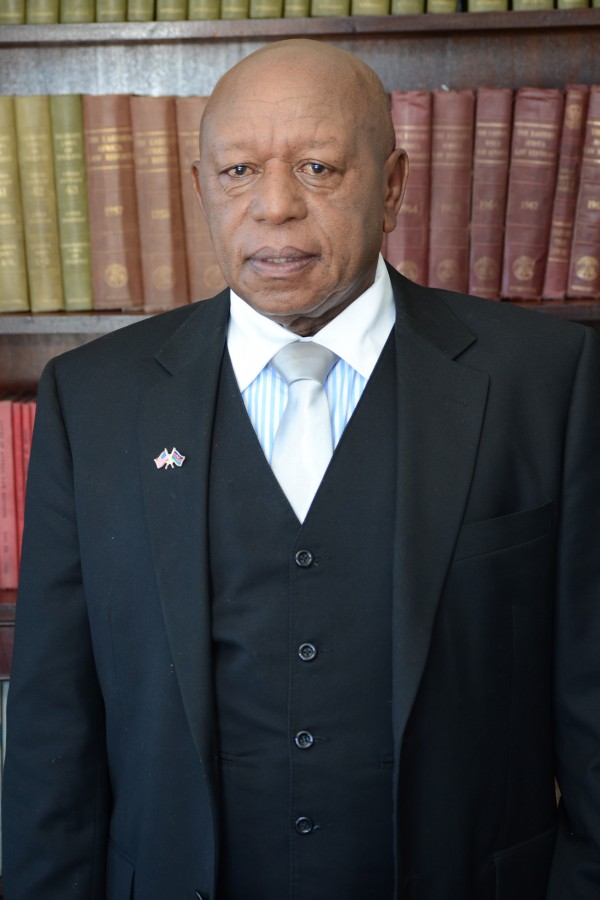 Kirumba Mwaura is the founding partner of K. Mwaura & Company Advocates. He founded the firm in ...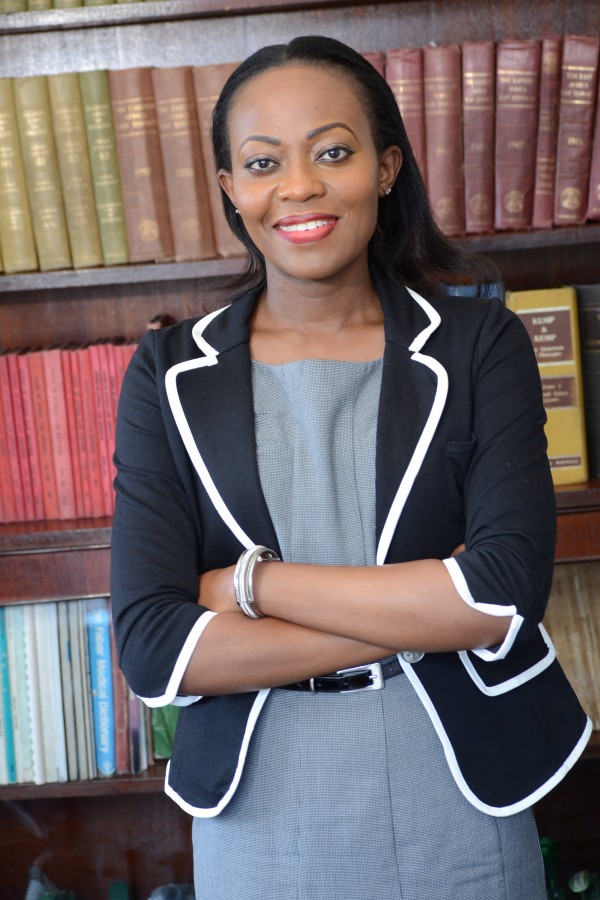 Marion Karanja has been qualified to practice as an advocate for over 10 years .She heads the litiga ...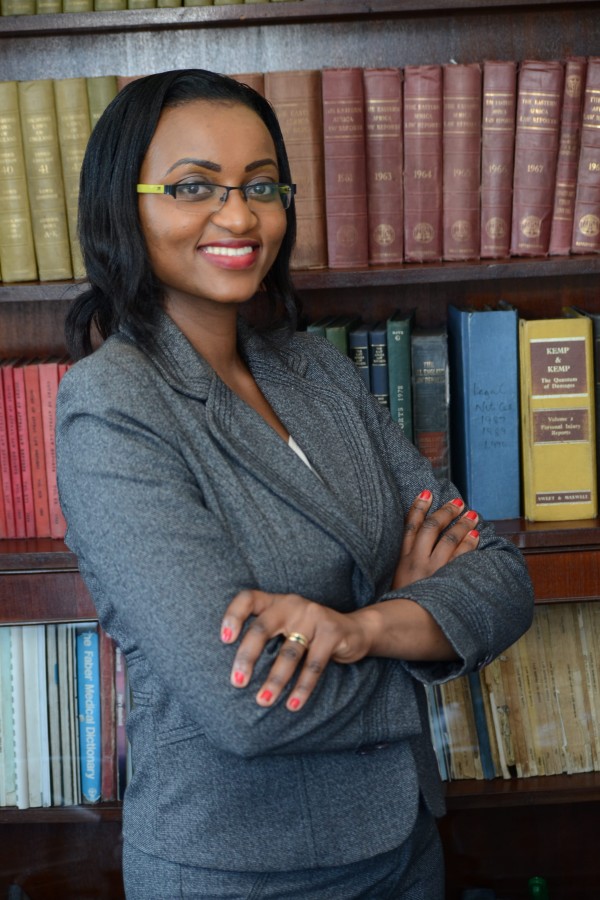 Susan Nyambura Maina joined the firm in 2015 from Mamicha & Company where she was an associate.S ...