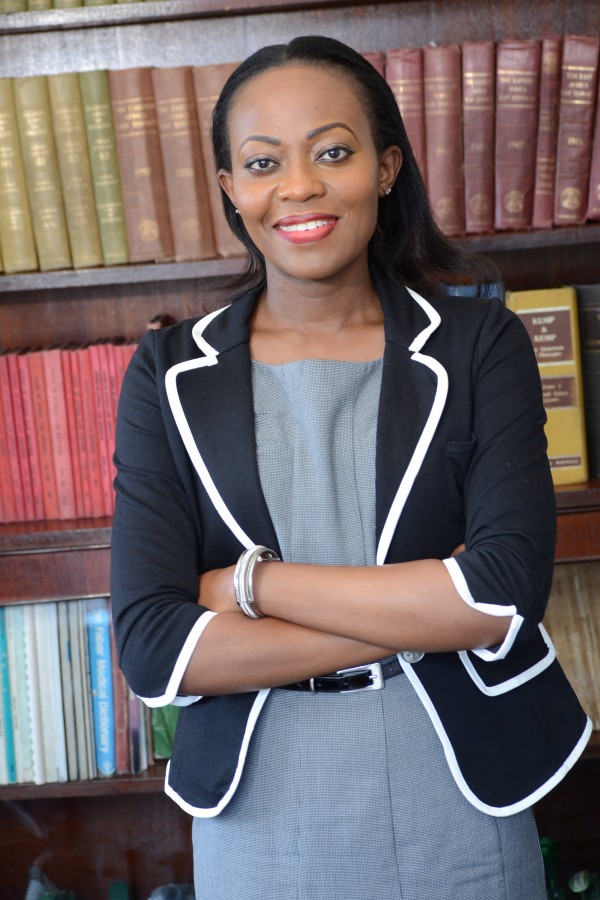 About Marion Karanja:
Marion Karanja has been qualified to practice as an advocate for over 10 years .She heads the litigation department and has litigated and advised on local, multi-national and cross-border transactions.
Her key focus is on the areas of Corporate Commercial Law, Conveyancing, Banking and Probate Law. She also has significant experience in the areas of Insurance as she has been involved in significant cases dealing with negotiating, settling and defending insurance claims.
Credentials: LLB UON, Dip KSL
Court Appearances:
Among her key assignments include defending National Management Authority (NEMA) in various land and environmental suits filed against it challenging NEMA's decision to issue or not to issue licenses for various proposed developments. Tasks involved included consideration of the Environmental Management and Co-ordination Act, perusing, drawing and filing all necessary pleadings, defending the suits and having the suits dismissed. The value of the subject matter was over Kshs.500,000,000
Attorney Skills :
Corporate & Commercial Law
Civil Litigation & Debt Recovery
Practice Areas :