Civil Litigation & Debt Recovery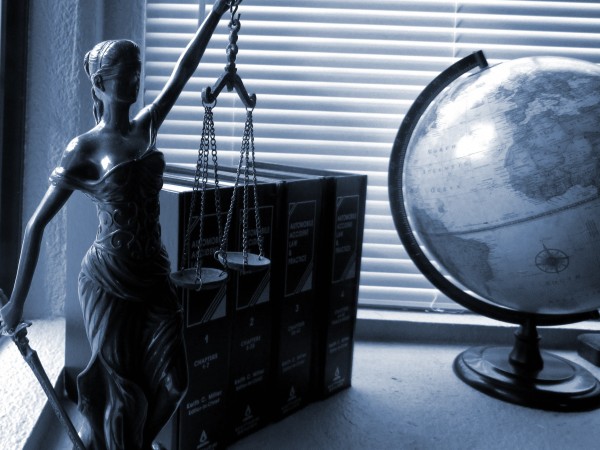 Non-adversarial means of dispute resolution have in the recent past become popular. This is due to the fact that they are more cost effective and less time consuming. On this premise our senior partner became a member of the Chartered Institute of Arbitrators. Our firm can efficiently and effectively handle any dispute resolution matter ranging from negotiation, mediation to arbitration.
Since 1975 the firm has made great strides in litigation. It has made a significant contribution in this area of law by setting landmark precedents. The litigation department is comprised of avid researchers with exceptional oratory skills and a keen eye for detail. Commercial litigation is our forte, over the years we have been on record for several commercial clients who in the end received satisfactory judgments.
Our services in this department include;
Mediation
Arbitration
Debt recovery
Bank litigation
Property disputes
Intellectual property
Labor and Employment disputes
Election petitions
Environmental litigation
Insurance
Constitutional petitions