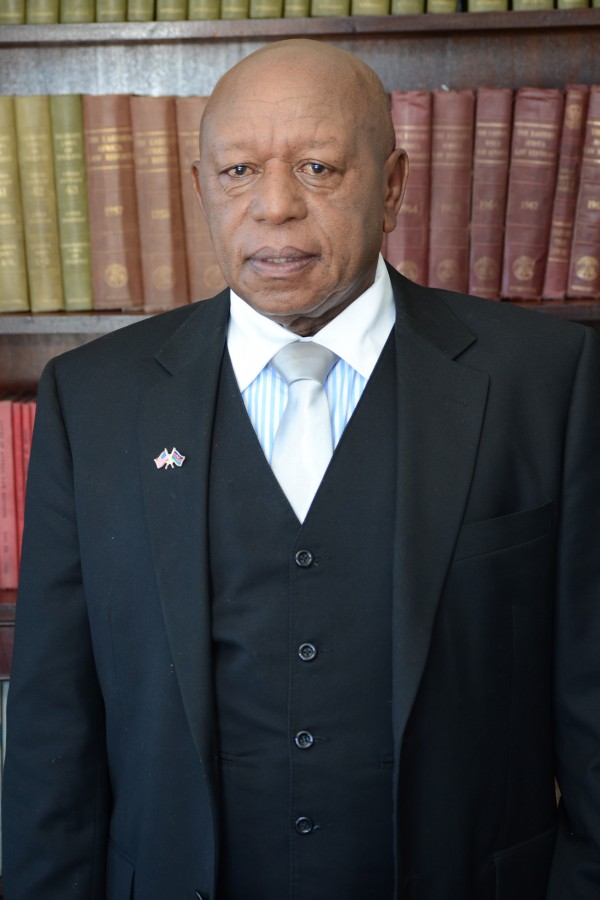 Kirumba Mwaura
Senior Partner
About Kirumba Mwaura:
Kirumba Mwaura is the founding partner of K. Mwaura & Company Advocates. He founded the firm in 1975 and has been in continuous practice for over 40 years. He was previously an associate in A.Z. Malik & Co. Advocates, Nairobi.
Kirumba has earned his place at the top of the market through his vast experience in Civil, Criminal and Corporate Commercial matters. He has also advised a wide range of local and multinational transactions on Corporate restructuring, Mergers and Acquisitions, Real Estate, Conveyancing law, Insurance and Banking law.
While in practice, he has trained over 100 lawyers through pupillage. He is one of the most respected commercial lawyers in Kenya, being recognised as one of the leading litigation lawyers in the country, owing to his in-depth understanding of these laws.
Credentials: LLB UON, Dip KSL, Masters Ongoing.
Court Appearances:
Among his key assignments include acting for a Petitioner in preparing and filing Petition for the winding up of P & L Investments Co. Ltd., negotiating an out of court settlement, Disposing of the assets of the Company and distributing the proceeds of sale between shareholders.
Attorney Skills :
Corporate & Commercial Law
Civil Litigation & Debt Recovery
Practice Areas :