Conveyancing Law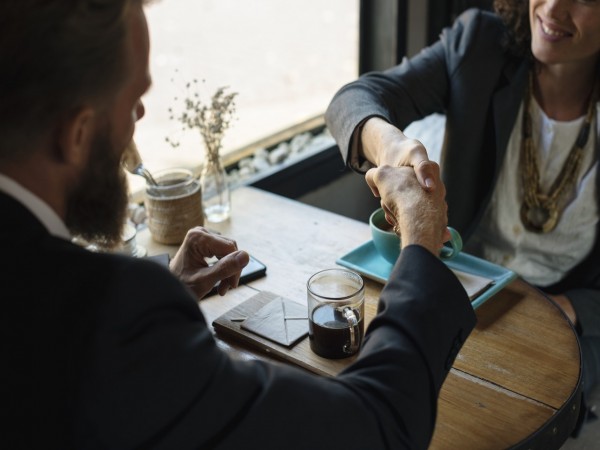 This is our main practice area.
Over the years Kenya has seen a large growth in the Real Estate market and the firm has been present facilitating change of ownership, handing over possession and any other incidental processes such as incorporation of management companies.
We have vast experience when it comes to property law and can guide a Developer from inception when looking for the requisite licenses and approvals, when looking for banking facilities to fund the development, when looking for the completion documentation to drafting and registration of the transfer documentation.
The firm can handle all your conveyancing needs whether you are a developer, property-owner or a prospective home owner.
Our conveyancing department is the largest. Our fine panel of advocates has an in-depth knowledge on the subject with particular emphasis on;
Preparation of offer letters, sale agreements and leases
Preparation of licenses, cautions, caveats, prohibitions and easements
Transfer of land
Rectification and replacement of titles
Powers of attorney
Succession matters
Joint ventures
Advising clients on changes in the land laws