Legal Compliance & Governance Audits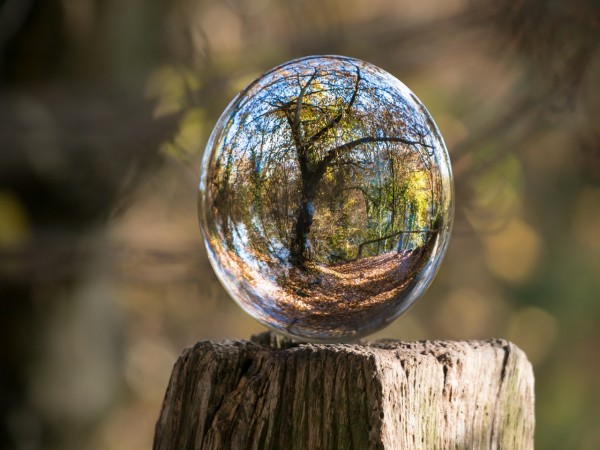 Having done several legal compliance and governance audits we remain among the most sought after law firms competent enough to undertake comprehensive legal compliance and governance audits for both state corporations and listed companies.
Through recommendations to our clients, the firm has overseen a complete overhaul of inefficient systems in areas that previously recorded poor performance upon audit of their compliance status.
The firm has put together an audit team that has conducted over 35 legal compliance audits.
The services offered by our audit department include;
Assessment of legal compliance
Assessment of legal risk
Recommendations on corrective action
Associated Attorney!
Charles B.G. Ouma has over 20 years experience and has developed key competencies in civil and crimi ...