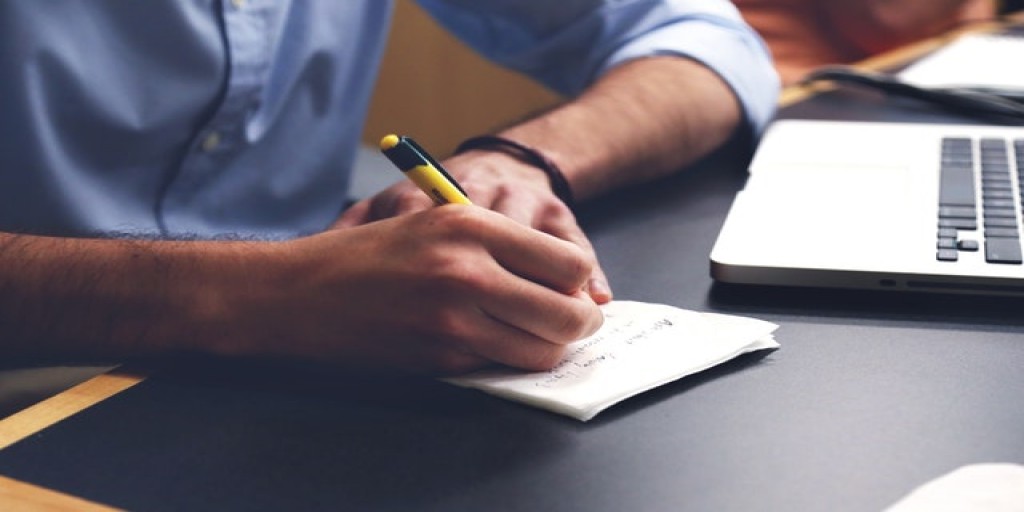 Is your Company up to date?
With the many and different laws and statutes that companies have to adhere to, ensurung your company adheres to them all can be a big challenge.
That's where our Legal Compliance team comes in. They have the skills and the experience to guide you along your journey.